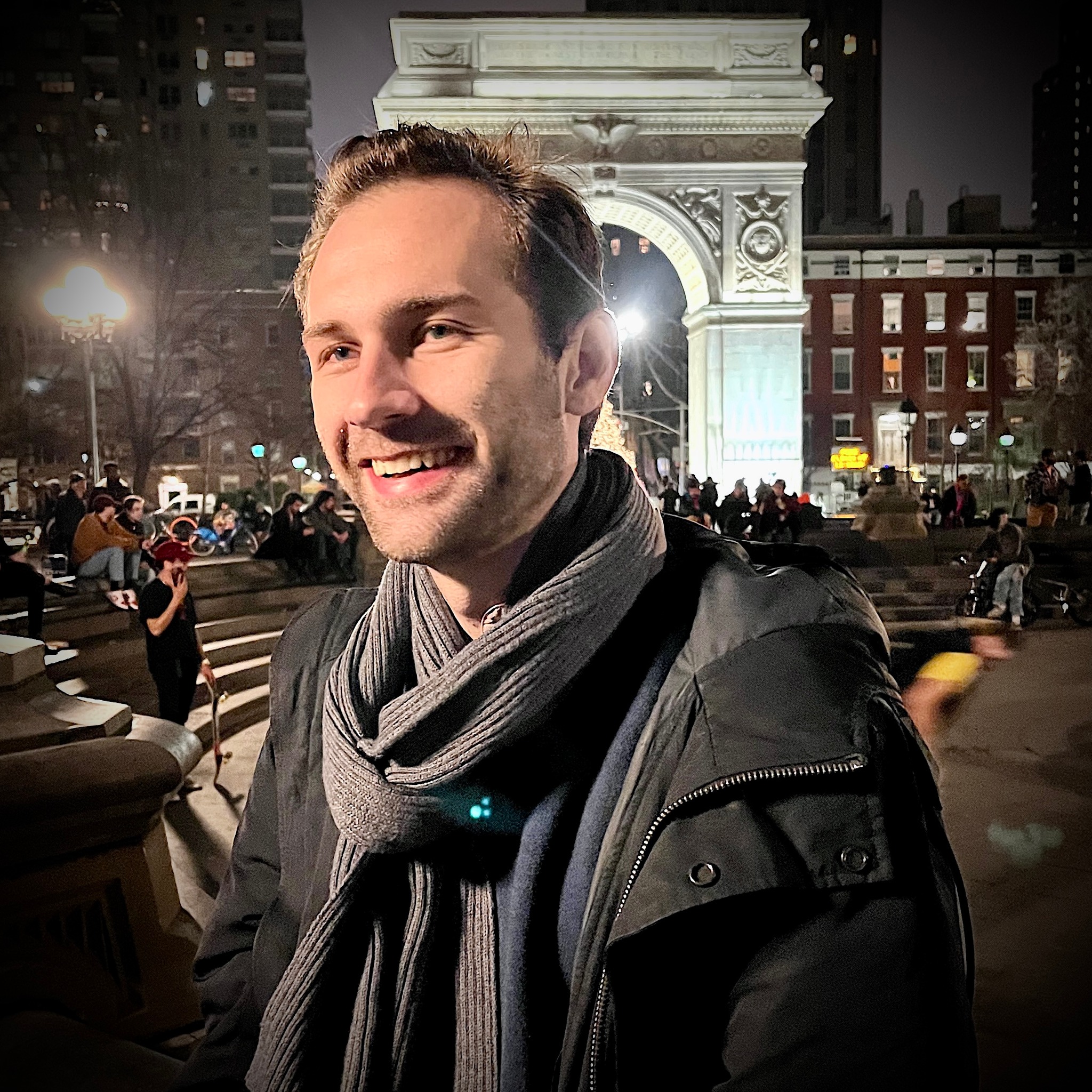 Malone Hall 3400 N Charles St
Baltimore, MD 21218
I'm a second-year PhD student in computer science at Johns Hopkins University, advised by Prof. Raman Arora. My CV is here.
I research theoretical machine learning. Specifically, I study the properties of representation learning, such as fine-tuning, multi-task, sample complexity, and computational considerations.
I completed a B.S. in applied mathematics and a B.S. in computer science at the University of Utah, advised by Prof. Jeff Phillips. My undergraduate research on bounding the VC-dimension of inflated polynomials, the Minkowski sum of a Euclidean ball and a polynomial, was recognized by the Computing Research Association with an Honorable Mention for the 2021 Outstanding Undergraduate Researchers award.
I also enjoy long walks, cooking, photography, reading, and magic tricks.
news
| | |
| --- | --- |
| August 2022 | 📚 I'm a teaching assistant for the Machine Learning class taught by Mark Dredze and Anqi Liu . |
| June 2022 | ⭐️ My first publication! Using Existential Theory of the Reals to Bound VC Dimension has been accepted to the Canadian Conference on Computational Geometry. |
| January 2022 | 📚 I'm the head teaching assistant for the Software Testing and Debugging class taught by Ali Darvish. |
| September 2021 | 🏫 I'm now at Johns Hopkins University as a computer science PhD student researching machine learning! |
| January 2021 | 🔬 I'm a predoctoral fellow at the University of Utah hosted by Jeff Phillips working on adversarial robustness. |
| December 2020 | 🎓 I have graduated with honors with a B.S. in computer science and applied mathematics. My thesis, in the computer science department, is on using tools from algebraic geometry to bound the VC dimension of inflated polynomials. |
| December 2020 | 🏆 I have been recognized by the Computing Research Association with a 2021 Outstanding Undergraduate Researcher Award - Honorable Mention. |
| May 2020 | 💻 I'm doing a summer internship at Amazon Web Services. I am on a Python-based data science team within DynamoDB. |
| August 2019 | 📚 I'm a teaching assistant for an intro to theoretical computer science class taught by Ganesh Gopalakrishnan. |
| January 2019 | 🔬 I have started research on the numerical error in neural networks with Prof. Ganesh Gopalakrishnan while being mentored by PhD student Vinu Joseph. |
| January 2019 | 🔬 I'm now doing undergraduate research in financial machine learning with Jingyi Zhu in the Math Department. Among other things, I wrote a technical report with Carlos E. Jimenez. |
| January 2018 | 🏫 I'm now attending the University of Utah! |
| December 2017 | 🎓 I have graduated with an A.S. in General Studies with a 4.0 GPA while working 29 hours per week at the college graduation office. |
| January 2017 | 🏆 I have been awarded the Pride In Academics award. "Awarded to accomplished students of diversity," due to my academic accomplishment while being a first-generation student without a high school diploma. |
| May 2016 | 🏫 I'm now attending Salt Lake Community College! |
| December 2015 | I have left my sales job. |
| October 2015 | 🤔 I have made the goal to do a PhD in machine learning. |
publications
CCCG

Using Existential Theory of the Reals to Bound VC Dimension

Canadian Conference on Computational Geometry, 2022